Discover identity and destination with the
Jane© Talent Method
Marten Schippers
Jane brengt dat wat je in jezelf niet kunt grijpen onder woorden
Richard Calandt
Iedereen heeft potentieel of verborgen talent. Hoe kom je daarachter?
Sebastiaan Kuijt
Waar ik over 10 jaar werk is onbekend, maar ik weet met behulp van Jane wel waar ik nu moet beginnen
Saskia Boender
De Jane Talenten Evaluatie geeft mij als coach helder inzicht in het hart van iemands identiteit.
"Why is it important for people to know their identity and their destiny?!"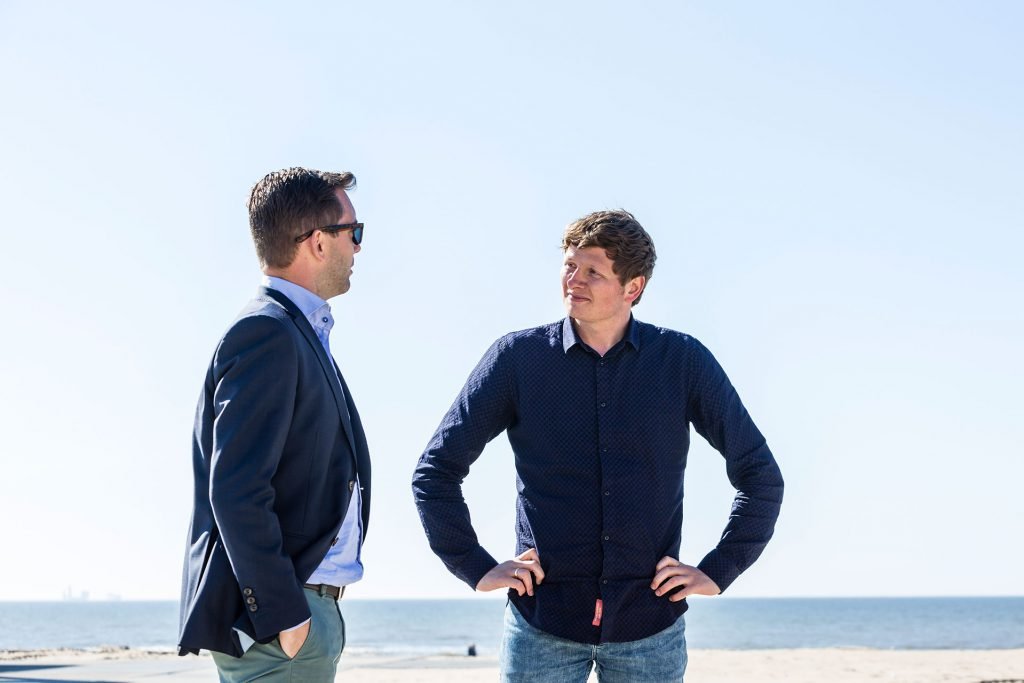 It all starts with talent
Gaining personal insight is central to coaching. When people understand themselves (and others) better, that is the first step towards improvement, growth or recovery
The identity is that which is unique and characteristic of someone and offers valuable insights into the (unconscious) self-image. This also applies to the collective identity of teams and organizations!
The Jane® Talent Methodology offers a reliable way to get to the heart of this unique talent-based identity!
WHY OTHERS WORK WITH JANE®
Coaches work with Jane® because it personally helped them very well and speak from their own experience
Coaches get to the core of the coaching question faster, create deeper insights and make a greater impact
Jane® focuses on the presence of talents, strengths and what is good and present in the other(s)
Jane® offers a variety of clear and personal, customized reports, visualizations and descriptions
Jane® identifies the blind spot and compensation talent mechanism and sets it apart from all others
Jane® measures scientifically substantiated and therefore provides objective, valid and reliable results
They work with our Jane® Talent Evaluation