Jane expresses what you cannot grasp within yourself
Everyone has hidden talent and potential. How do you expose this?!
Whatever I will be doing in life, knowing my personal talents will forever guide me
De Jane Talent Evaluation allows me insight into the heart of one's identity, as a coach
Marten Schippers
Jane brengt dat wat je in jezelf niet kunt grijpen onder woorden
Richard Calandt
Iedereen heeft potentieel of verborgen talent. Hoe kom je daarachter?
Sebastiaan Kuijt
Waar ik over 10 jaar werk is onbekend, maar ik weet met behulp van Jane wel waar ik nu moet beginnen
Saskia Boender
De Jane Talenten Evaluatie geeft mij als coach helder inzicht in het hart van iemands identiteit.
Marten Schippers
Manager Financial Advice Rabobank
Richard Calandt
Trainer & Coach
Sebastiaan Kuijt
CDD Analist
Saskia boender
Owner YouMakeSense
Jane® aims to introduce as many people as possible to their own unique value. Because we believe that every person matters and with his / her talents adds value to others. We also believe that understanding one's own personality is the basis for growth, development and a happy life. With the help of the Jane® Talent Evaluation we map your talents in a positive, personal and positive way!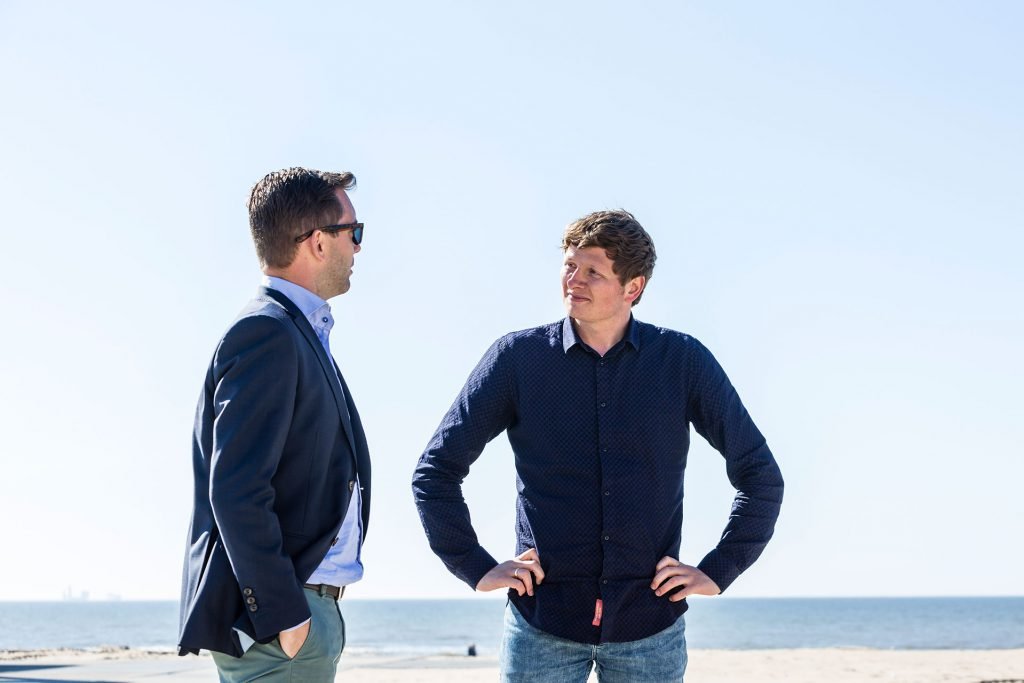 The Talent Evaluation provides a unique insight
Whether you are looking for a new job, have to make a study choice or want to reflect on yourself in a coaching process. The best starting point for these questions is insight into who you are, your abilities and your personal drive.
What do we stand for and why? How do we select the right candidate? How do we use our employees optimally and how do we work together effectively? Within teams and organizations, a reliable insight into the potential of people helps in making the right decisions.
Learning and understanding yourself!
The best (management) team performance!
Using talent effectively as an organization!
Discover the versatility of the talent evaluation
They deploy the
Jane®

Talent Evaluation daily
What is your unique value?!
discover the possibilities for you
Get personal advice on how the Talent Evaluation can work for you.